At Front Rush, we understand that in order to recruit smarter, you need to analyze your data.
To support our coaches in this endeavor, we have released our brand new coach dashboard!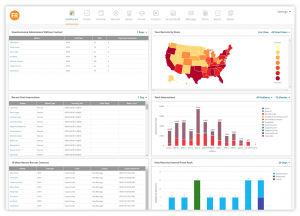 What is the Coach Dashboard?
Each Front Rush's new dashboard is made up of a collection of tiles that present you with data and insights specific to your sport. Curious how each of these tiles can help you recruit smarter? 
The tiles help you identify things that you need to take action on. They also provide information that help save you time in your recruiting process.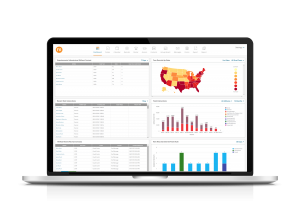 How do I access the Dashboard?
When you log into Front Rush, you will be welcomed to the Coach Dashboard as your new landing page. Don't worry, duties are still there and can be accessed through the Duties icon at the top. 
This is just the beginning of the Coach Dashboard, and we would love to hear what you think. Once you've had some time to take a look, please let us know how we did and what other tiles would make your life easier!