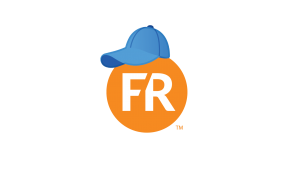 We love coaches, and they love us. Hear from coaches across all divisions and sports talk about what winning means to them.
Episode #1
Tod Brown, Head Baseball Coach at North Dakota State
In our first episode, North Dakota State Head Baseball Coach Tod Brown joins Coaches Corner. We hear Tod's thoughts on having grit, and how sticking to the grind has launched his successful career in coaching.
Episode #2
Walter Alessi, Former Head Lacrosse & Soccer Coach at MIT 
Former MIT men's lacrosse head coach Walter Alessi joins Coaches Corner to reflect on 43 years as a coach for the Engineers. Coach Alessi shares his perspective on coaching two sports, memorable moments at MIT and tips for having a long coaching career.
Episode #3
Frank Tristan, Head Football Coach at Western New Mexico University
Newly hired as Western New Mexico University's football coach, Coach Frank Tristan talks about climbing up the coaching ranks and explains why 'enduring the boring' leads to greatness.