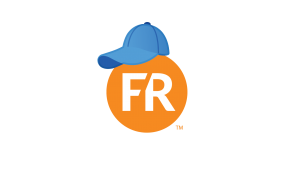 We love coaches, and they love us. Hear from coaches across all division and sports talk about what winning means to them.
In our first episode of Coaches Corner, North Dakota State Head Baseball Coach Tod Brown joins the show. We hear Tod's thoughts on having grit, and how sticking to the grind has launched his successful career in coaching.
In this podcast:
2:04 Where Tod's grit comes from  
4:20 Rising up the coaching ranks
8:30 Overcoming physical limitations
13:01 Coaching as a calling
16:15 What would you be doing if you weren't a coach?
19:00 It all starts with recruiting
30:46 Best (and worst) memories as a coach
34:15 The future of college baseball